Rietveld Originals
Rietveld Originals was founded by Gerrits grandson Egbert Rietveld with the aim of bringing the furniture designs of his grandfather to the attention of the public. The Rietveld Originals collection includes all Gerrit Rietveld furniture designs that are currently in production. The collection consists of furniture that we produce as the official licensee, as well as furniture that is distributed by Cassina, Gispen and Tecta.
Since its foundation in 2004, we have re-introduced more than 10 Rietveld designs. The vast majority of the furniture is produced in the Netherlands by our sister company Dutch Gelderland Groep in Culemborg.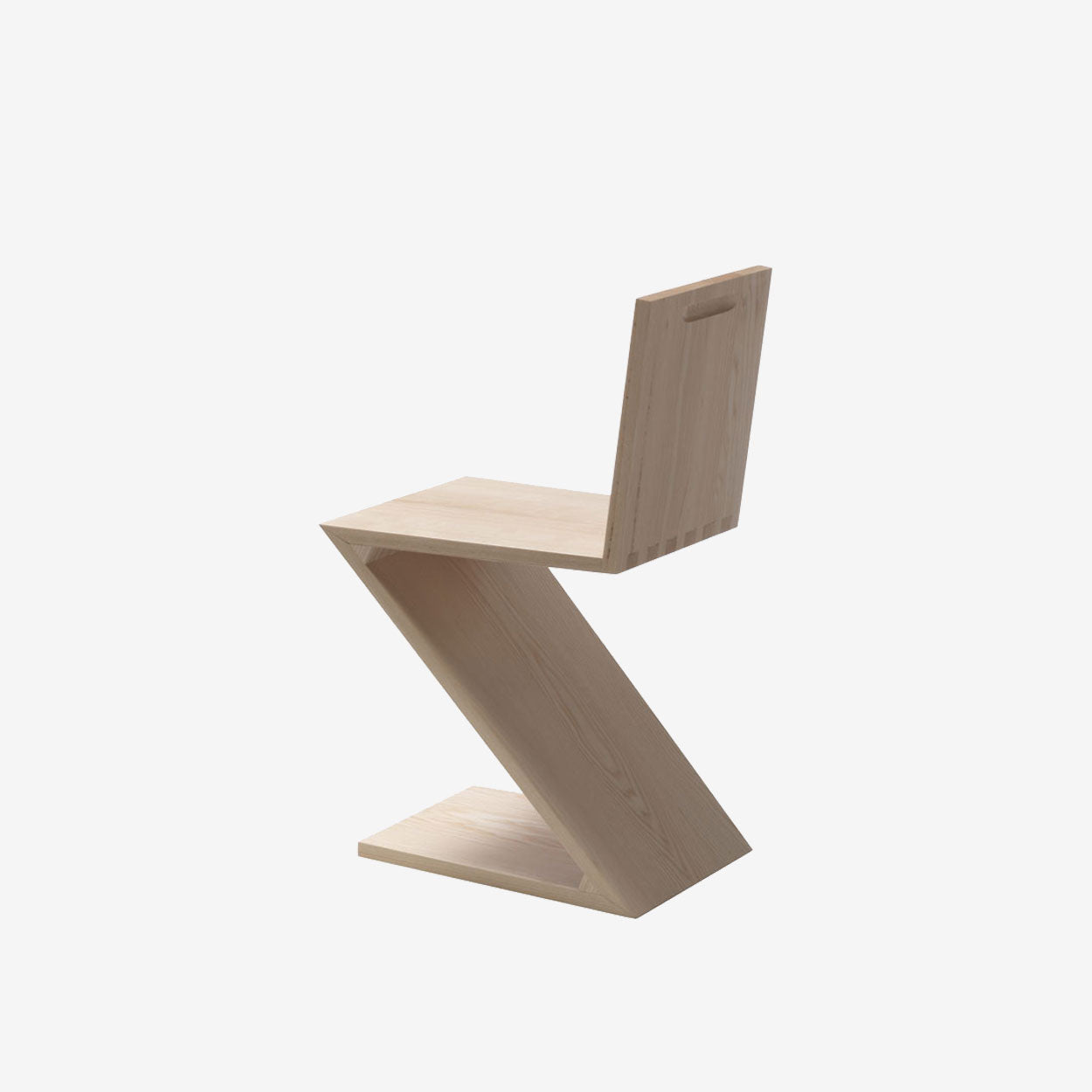 Design Group
Rietveld Originals is part of RSGA Design, which also includes Spectrum and furniture factory Gelderland as independent companies. RSGA Design focuses on the further development of strong independent brands in design, each of them active in its own market. Synergies are achieved in production, back office and distribution. By combining forces, we are able to serve a diverse group of customers both at home and abroad.